Blogging is not just a way to make money online. As a matter of fact, there are times when you should start a blog just to create valuable memories. Today as I was driving home, I turned on my usual playlist of videos that I think would benefit myself as well as my readers.
What really caught my attention was a video from John Chow. He talks about why you should start a blog for your newborn child. In the video, he also mentions how he and his wife came up with their daughter's name.
What he did was, he generated a list of names that sound nice and popular, but most importantly, it must be available to be purchased as a website domain name.—What an interesting way to choose the name for your child right? Click here to check out Sally Chow's blog!
What's even more interesting, is that Mr. Chow, started his daughter's blog 3 months before she was born. Now Sally has taken over the blog and blogs on her own. Overall, I definitely agree with what he said and that's why I wanted to talk about it and share it with my fellow readers(:
Start A Blog To Document Valuable Memories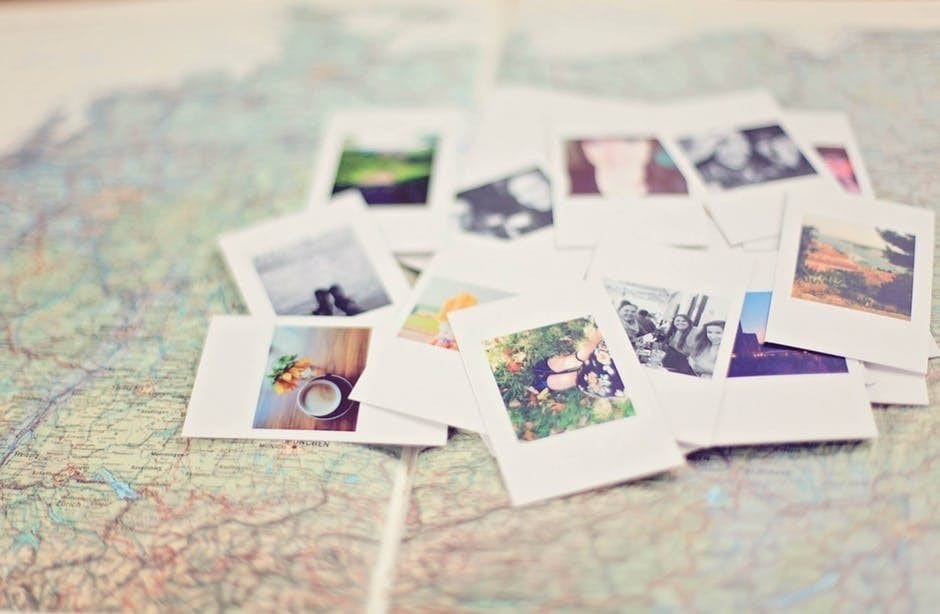 The purpose of starting a blog for your child is so he or she can share his or her life story. Hopefully, from the moment he or she was born! Imagine how cool it would be to have a blog of your own since the day you were born? Well, for me, that's never going to happen because I never started back then.
In the case of John's daughter. Sally updates her own blog as well as look back on blog posts that were created by her father. She gets to watch videos of when she was a newborn. How many people have access to images or videos of various stages of growing up?
"What better way to preserve the memory of your child, than to set up a blog for him or her from birth until he or she can update it him or herself"? – John Chow
Start A Blog For Your Kids, It's Inexpensive And Better Than Any Gift!
Blogging was never a part of my life and I would've never guessed that I would be blogging today. To tell you the truth, I've always wanted to become a dentist like my late father, but that didn't work out.
What Mr. Chow's video made me realize is that I don't have much to remind myself of my childhood. Heck, I don't even have pictures or videos from 2 years ago.—It's quite sad because I can't relive my past and document my life again.
For as low as the cost of a domain name and website hosting services. You can create a blog for your newborn child or even for your existing child/children. If the name of your child is taken, you can always figure something out like, "life of*name*.com.—Earlier the better!
If you join my recommended platform, you can create up to 50 websites without an increase in the cost of website hosting. Click here to learn more about it!
In my opinion, starting a blog is better than any gift you can possibly give to your child/children. Money can buy toys which makes you happy for a week? a month? a year? Memories will last a lifetime!
What Your Kids Decide To Do With Their Blog Is Up To Them
Maybe they'll monetize their blog one day or maybe they will use it as a tool to share their life with family and friends. The possibility is endless and because a blog is live on the internet. Even family and friends from overseas will be able to get a good laugh out of it.
Would You Start A Blog For Your Kids?
I definitely will, but I don't have kids yet. However, I am contemplating on purchasing a few domain names for my future child. Unfortunately, I don't know if it's going to be a boy or girl haha!—Hopefully, the good names won't be taken by then >.<
Starting A Blog Is As Easy As 1-2-3
You should never let difficulty stop you from starting a blog. I learned this lesson years ago and totally regret it til this day. I wish I started my blog back when I was still a freshman in High School. I didn't do it because I didn't know how to code and website hosting sounds confusing.
Fortunately for most beginners, blogging is now as easy as 1-2-3. You can now create a fully operational website in under a minute. Yes, it's literally under a minute based on how long it took me to start Smart Affiliate Hub. The process was painless, easy, and surprisingly fun. It was all thanks to my recommended platform.—Seriously, sign up and see for yourself. It's free to join with an optional premium membership. (Free members can still build 2 websites that include website hosting).
Download My Free eBook
While you learn how to set up a blog for your kids, you can also create one for yourself. My eBook is absolutely free and it reveals the business models that I personally used to make money online. It comes with a 7-day action plan to ensure that you are following the right path and doing things correctly.
The benefits of making money online:
You can potentially become a stay-at-home mom or dad. Imagine if your entire family can be together all the time while making money!
You can live life to the fullest because you are not restricted to the regular 9-5 work life.
Your income potential is endless because your blog can make you money while you sleep.
Instead of having a family vacation once a year, you can have it whenever you want!
With that being said, click on the banner below to sign up for your copy:
After reading this article, do you think you will start a blog for your child/children? Keep in mind, this is the type of decision that you want to make as soon as you can. Earlier the better it would be for your kids.
If you have any questions, comments, or concerns. Please leave them in the comment box below! Also, share this article with your folks via Social Media! Thanks! (:
Kind Regards,