Are you looking for job security? Many average people are accustomed to a regular 9 to 5 job. And they depend on that job to provide for themselves and their family. The risk of losing a job can be devastating and that's why job security is extremely important.
According to a study shown by Statista, approximately, 45% of Americans have $0.00 tucked away in their savings account. If you fall under that 45%, you are hugely at risk. If there's something we can learn from the Pandemic COVID-19, having a financial lifeline is extremely important.
Seriously, you should as yourself this question: Can you afford to miss just one paycheck?
A financial advisor once told me that I should put aside at least 6 months' worth of living expenses just in case something disastrous happens. Whether it's a medical emergency or a global pandemic.
However, it's easier said than done for most people. How can you put aside 6 months' worth of living expenses when you are literally living paycheck to paycheck?
If you are seeking job security, working a regular job is very risky. At any moment, you can be removed from the job and lose your income. In this article, I'd like to go over exactly what is job security and if it actually exists.
What Is Job Security?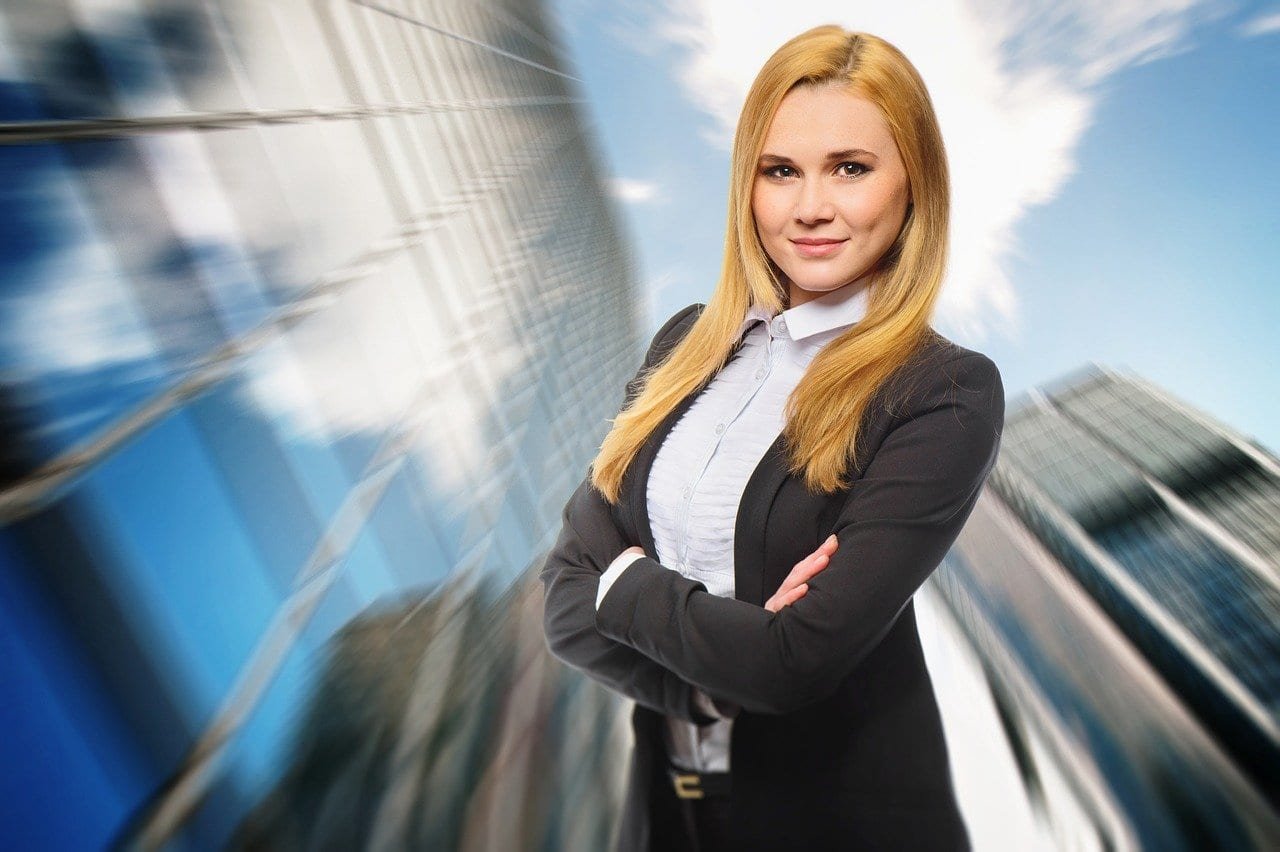 In a nutshell, having job security means you have a job that you are not likely to be dismissed from. Unless you have some unprecedented skills, your job security is actually not very secure.
Let's assume that you do have job security. The following can happen:
You get hurt on the job, so you are asked to take off from work.— Sure there is compensation, but depending on the severity of the injury, you might never feel the same again.
You get sick, so you can't make it to work.— Your employer can limit the amount of paid sick leave. Make sure you read your contract.
Your company shuts down and can no longer hire you.
What if you die on the job?— I hope this never happens to anyone… but unfortunately, it does…
What happens is, your income stops and unless you have a ton of money put aside, you're in for some serious financial trouble. The main flaw that a traditional job has is that you have to be present to make money.
More Problems With Working A Job Even With Job Security
There is a limit to how much money you can make because you get paid for the time you spend at work.
You probably hate your job, but don't have a choice because you need to make money.
You can't spend enough time with your family.
In order to attend family events, you must make arrangements.
You purchased a lot of nice things for your house, but have no time to really enjoy it.
The amount of money you make is nothing compared to the amount of money you're earning for your employer. Instead of being the worker earning a fraction of what your employers are making from your effort. Why not be your own boss?
Yes, I understand that starting a business is easier said than done. It can cost lots of money to start a regular brick and mortar company, but what about online business?
Starting An Online Business
The internet has made a huge impact ever since its introduction. When you're searching for information, entertainment, or doing your regular shopping. What do you use?
Your computer, tablet, or smartphone! What do you do with that? To access the internet of course.
There are many influential bloggers and internet marketers who are making a full-time income just by leveraging technology and the internet.
You can actually start an online business for a lot less than your average brick and mortar business. If you are interested, please continue on to the benefits!
The Benefits Of Starting An Online Business
Your online business is working for you 24 hours a day, 7 days a week.
You don't need to rely on paid sick leave, because your online business is running on its own.
You can spend more time doing what you want to do.
You don't have to drive in rush hour traffic after work because you can work from home.
Instead of saving money to go traveling, you can travel whenever you like because your online business is operated via the internet.
Your earning potential is maximized because it doesn't stop after 8 hours like a regular day job.
You don't have to wait until you're 65 years old with bone aches to enjoy life.
The list can go on and on… but that would bore you out, so how do you get started? That's the number one question. How do you make money online?
Start A Blog For Affiliate Marketing
Just in case you're not aware of. This is my blog that produces income through affiliate marketing. In short, affiliate marketing is a process in which you refer a customer to a seller. When the referral buys something, you'll earn a commission.
It's totally legitimate! In fact, Amazon adopted the affiliate model back in 1996. Today, they call it Amazon Associates. Back in 2008, amazonaffiliate.wordpress.com stated that Amazon has a network of over two million affiliates.
In order to be successful in affiliate marketing, you want to avoid being the jack of all trades. Most affiliate marketing blogs are focused on a specific niche.
For example, here on Smart Affiliate Hub, I focus mainly on how to make money online through affiliate marketing. So the majority of my content covers that topic. Along with make money online product reviews and my occasional rambles.
So let's say you're into computers, your blog can be based around computers. Such as, how to build a computer, how to fix a computer, and even your very own computer reviews.
Now starting a blog is where most people get stuck.
Fortunately, creating a blog is easier than ever. Personally, I created my blog after signing up for Wealthy Affiliate. They are highly recommended for those who know absolutely nothing about blogging and affiliate marketing. They are affiliate marketing based on a ton of training and tools to help you.
If you are interested in starting a blog, I am running a small promotion giving away Divi by Elegant Themes. It's easy to use drag-n-drop page and post builder enables you to create beautifully designed websites.
In Conclusion
In my opinion, job security doesn't exist because even if you do have job security. There are too many outside elements that can remove you from the job. In order to have true job security, you'll want to be your own boss. You'll want to be in control.
Regardless of what you want to do, I wish you great success. But if you want to start a blog, I do want you to understand that it's going to take time. Affiliate marketing is not a get-rich-quick alternative to a job.
Wealthy Affiliate is what I mostly recommend to new users simply because they walk you through how to get started. While independent web hosting service providers are far less expensive. You won't get the training and understanding needed to be successful.
In the end, your success is totally dependent on you. If you try, you'll have at least a 50% chance of success. If you don't try then you'll have no chance at all.
Note: Don't quit your job if you want to pursue blogging. You're not going to be successful right away. So quitting your job is very risky. Fortunately, you can work on your blog at your own pace. Remember, it's not a 50-meter dash, it's actually a bit similar to a marathon. But anything worthwhile doesn't usually come easy.
I hope this was helpful! If you have any questions or need help with anything, please don't hesitate to leave me a message here and I'll try my best to help you out.