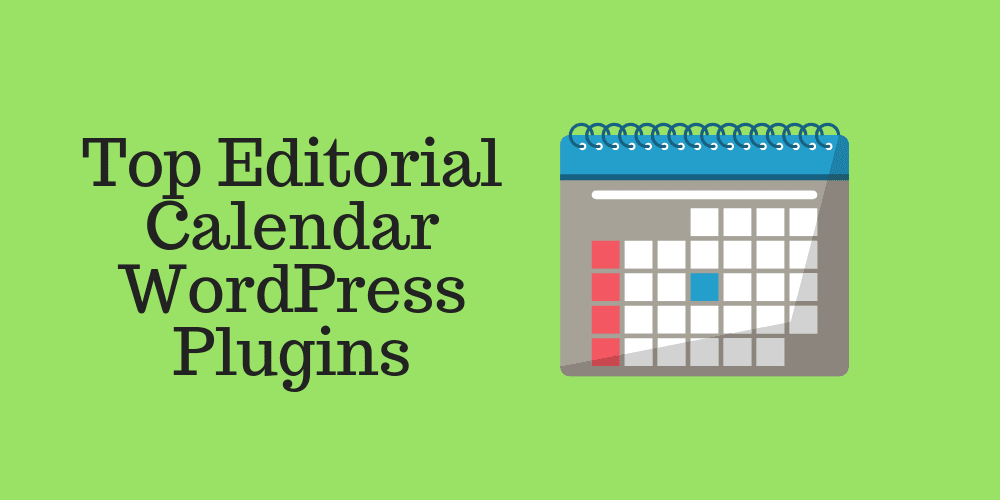 During the first year of blogging, I learned from many famous bloggers such as Neil Patel, John Chow, Zac Johnson, etc. I learned that blogging goes through the same phase as dating.
When you first meet each other, you'll go through the honeymoon phase where you're deeply in love. Over time, that feeling dies down and eventually, it just becomes something that you're used to.
Here's how it relates to blogging! When someone starts a blog, the first few weeks they're enthusiastic about it. They're eager to see results and make money online. However, as time goes by, that same enthusiasm starts diminishing. Either they're discouraged by the fact that it takes time to make money or they've run out of ideas to continue producing content.
If you really want to make money through blogging. It's important that you stick with it even though the first year or two, you're probably not going to make much money. Consistency is the key… if you think about it.
Blogging is one of the most inexpensive ways to make money online. Which means there are lots of competitors. The majority do fail because they give up too soon. The ones who are able to continue through the hard times will eventually break through.
What helps me consistently publish one blog post per day is through batching. However, another tool that I use to assist me with this is called Editorial Calendar. In this article, I want to go over a few Editorial Calendars that you can use for your blog. It will enable you to see all of your blog posts laid out in a calendar format.
WordPress Editorial Calendar
The WordPress Editorial Calendar is a lightweight plugin that makes it easy for you to see and schedule out your blog posts. If you batch your work like me, you can drag-and-drop your posts around if you decide to change the publishing date. The best part is being able to view it on an actual calendar.
Edit Flow
Edit Flow is another good option for blogs with multiple authors. You can manage and work with your team directly in WordPress. Like the WordPress Editorial Calendar, you will have an actual calendar as the interface. This will allow you to see how far ahead you are with custom statuses.
Did I mention that this is a good option for blogs with multiple authors? Well, it's because you can participate in threaded commenting for private discussions between writers and editors.
Edit Flow can also be filtered based on the status of the article, category, who wrote the blog posts, etc. I really like the filtering for authors to see if a particular writer is slacking off. (:
Nelio Content
Nelio Content is more like a content assistant compared to the other Editorial Calendars. Not only can you see your blog posts in a Calendar view, but you can also manage your Social Media updates.
If you take a look at the image above, you can select which Social Media network you want to use to share each blog posts individually. In my opinion, Social Media integration is what makes this plugin extremely useful for automation.
Good Luck
I personally double checked to make sure that these plugins are still being updated. There's no point in talking about anything if they no longer support it.
Overall, I think these are all great editorial calendars. I personally use the WordPress Editorial Calendar. You can choose whichever you like. (: Try them out and see which is best for you.
If you have any questions, comments, or concerns. Please leave a message down below and I will try my best to help you out!
Cheers,