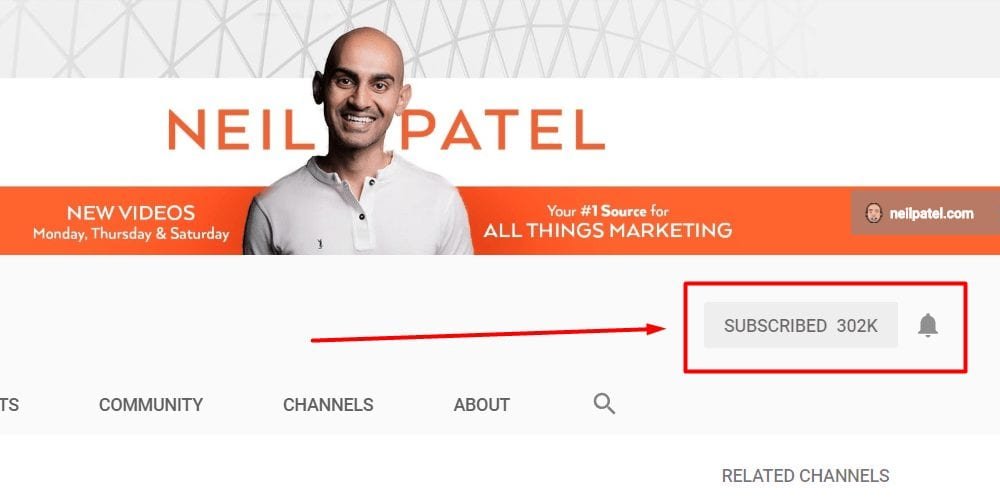 Currently, Neil Patel has over 300 thousand subscribers on his YouTube channel. Without a doubt, Neil Patel is one of the most influential individuals in the SEO and internet marketing world.
In fact, during my commutes, I would play his videos to keep me inspired. Don't worry, I don't actually watch the videos as I'm driving.
You see, whenever you're not working on your online business or making money. It's downtime for an opportunity. You can either do nothing or listen to music.
Or you can create videos for your YouTube channel, read a book, or listen to audios on YouTube, Podcast, etc. As long as it relates to your industry, you're leveraging your downtime.
Here's a video from Neil on How To Rank #1 on Google using 7 Free SEO Tools:
Now if you enjoyed that video, you'll find his other videos exceptionally helpful too! Personally, I've learned a lot from Neil Patel and I firmly believe you will too.
And no I'm not endorsing Neil or getting paid from this in any way. I just thought this would really help you out if you want to make money online.
Cheers,