Over a long period of time, your content becomes irrelevant. And when this happens, it might be a good idea to refresh your content to stay relevant.
By doing so, not only will you be providing your audience with up-to-date information. But it will also help increase your website traffic.
Let's face it, nobody is perfect. As your website grows, so do you. As a matter of fact, I've been reviewing my older content and was surprised by how much knowledge I have gained over the years.
In this short article, I am going to provide you with tips on how to refresh your content. Without further ado, let's get started!
Tip #1. Add New Photos
Text-based content is awesome, but it can be even more amazing if you add photos. A picture speaks more than a thousand words.
When I read a long article filled with nothing but text, it drives me nuts.
Sometimes I wonder, when will the article end. But when there are photos in the article, it makes the read more enjoyable.
Tip #2. Update Your Title Tag
Before your article gets read, most people check out the title first. If your title sucks, quite often, people will skip it. Therefore, your title is extremely important!
When I first started blogging, I didn't pay too much attention to the title. I just wrote what made sense to me and more often than not, it sucked.
If this applies to you, it doesn't hurt to redo your title tag to make it more appealing to check out. In fact, this article was just refreshed along with a new title.
Tip #3. Update Your Product Reviews
A common mistake that I've seen many beginners make is not updating their product reviews when necessary. Most illegitimate products tend to stay the same, so those you don't have to worry about.
However, there are legitimate products that are updated regularly. It is important that you pass on the information of the latest updates to provide your audience with up-to-date information
By staying up-to-date, your product reviews will naturally rank higher due to the amount of content that you've produced.
Tip #4. Use Google Search Console
What I want you to do is to access your Google Search Console and check your Performance. This will display the number of impressions as well as clicks that certain keywords are getting.
Once you've consolidated a list of keywords that you are currently ranking well for. I want you to find long-tail keywords that you can also try ranking for and write it down on a notepad.
Tip #5. Updating Your Keywords
Over time, you will also discover that you didn't maximize the use of keywords. With free tools like UberSuggest, you can find keywords that you've never thought about before.
This is all thanks to their latest update on 08/29/2019 that now provides you with keyword ideas to help your content rank better!
Or you can get a paid tool that I've personally used for years known as Jaaxy Keyword and Niche Research Tool. Finding keywords have never been easier!
Tip #6. Removing Irrelevant Information
If it's irrelevant, it doesn't belong in your content. What your audience is looking for is current information, not what it once was.
By cleaning and removing irrelevant information, your readers will find the right information much quicker. Remember, you are there to make their life easier, not harder.
Tip #7. Add Or Update Internal And External Links
As your website grows, so will related content. What you couldn't link to in the past, can probably get linked now. So if you have articles that provide additional information, now might be a good time to get them to redirect your readers.
Internal and External links are used to redirect your audience to other articles containing additional information that they should benefit from.
Tip #8. Make Sure Your Content Is Mobile Friendly
It's not surprising that mobile device usage has gone up over the years. Especially with how easily accessible it has become thanks to smartphones.
Even though your website as a whole might be mobile-friendly, but sometimes images and formats can look funky on smaller screens.
So if that's the case, you should update your content to ensure that it fits perfectly on both desktops as well as smaller mobile devices.
#9. Change The Time Stamp For Your Updated Articles
Once you've updated your article, it doesn't hurt to update the time stamp to the day that it was updated. Google and other search engines love new and fresh content.
However, only do this when you've actually updated a significant amount of content. By updating the day and time without updating the content, you're not going to do yourself any good.
Tip #10. Re-Publish Your Content On Social Media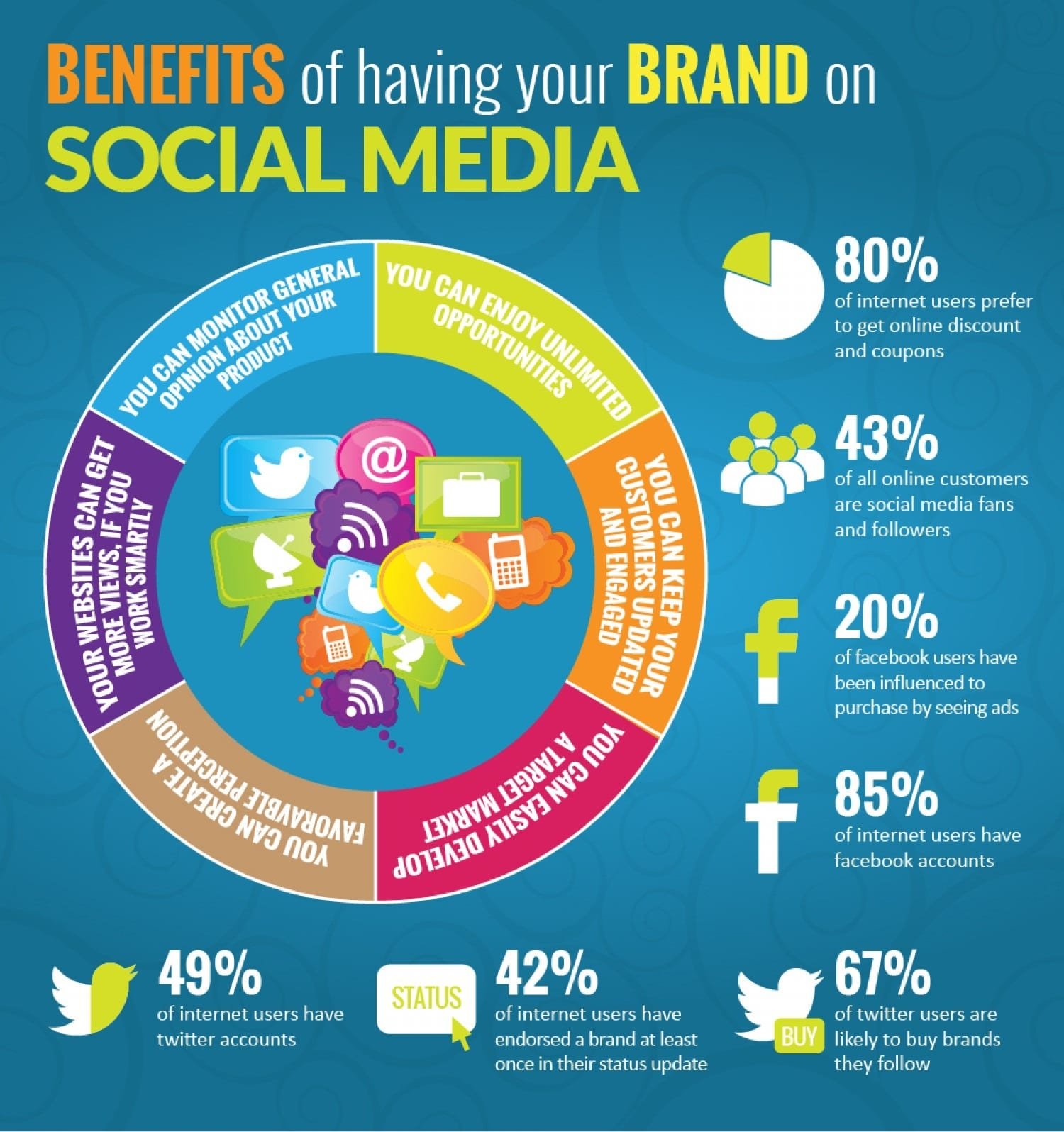 And finally, after you've updated your older content. It doesn't hurt to share it again on Social Media, only this time you want to inform people that it has been updated.
This will not only help drive more traffic to your older content temporarily. But it might even get a few of your readers to share it as well.
In Conclusion
To recap what we've talked about for those who want to learn how to rank old content for more search traffic. Here's a list to make it simple:
A picture speaks more than a thousand words!
Update your title tag to be more appealing.
Double-check your older product reviews and update them if necessary.
Identify your older content that isn't doing well via Google Search Console.
Use a keyword research tool to gather information such as long-tail keywords.
Remove all irrelevant information to keep your content clean and straightforward.
Add internal as well as external links whenever it makes sense.
Double-check to ensure that your content is also mobile-friendly along with the rest of your website.
Update the published day and time for your older articles after you've updated them.
Lastly, use Social Media to broadcast your updated (older) content.
By doing all of the above, it should help you to rank your old content for more search traffic. I hope this was helpful. If you have questions or need help with anything.
Please leave a comment down below and I will try my best to help you out.
Kind Regards,