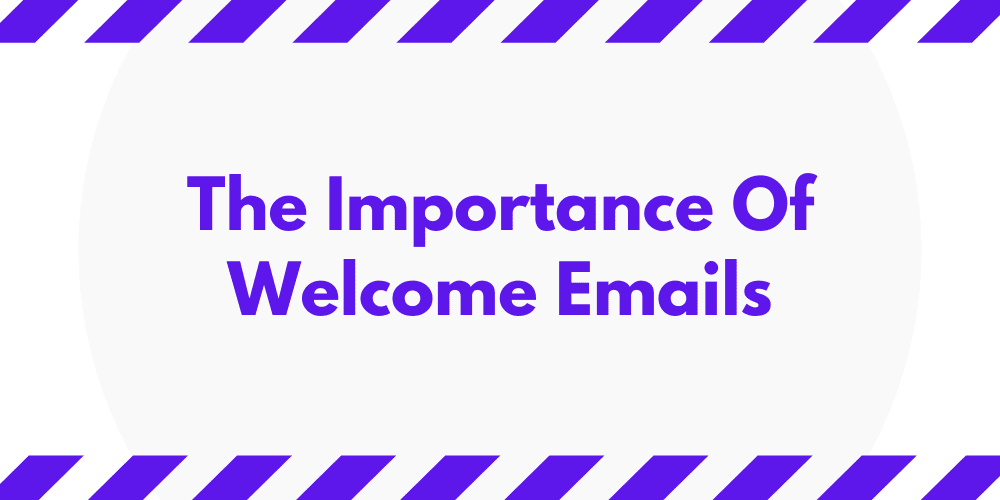 Email marketing is essential to the success of an online business.
It is a tool that allows you to connect with your visitors and a great way to generate sales as well as repeat visitors.
Imagine if you had over 1,000,000 subscribers!
With that many subscribers, just getting a small percentage of those people to return to your website or buy something is astronomical.
With much success from email marketing, there is still one fatal mistake that many marketers make.
When it comes to email marketing, the first thing that usually comes to mind is having a good landing page with great call-to-action buttons.
But what happens once you've gained your subscribers?
I Learn From My Competitors
In my experience of subscribing to many blogs, I learned that the welcome message is almost as important as the flashy pop-ups, call-to-action-buttons, etc.
Most of the blogs that I've subscribed to never sent me a welcome message. I was only told that I have successfully subscribed and thank you.
What is your biggest concern when you subscribe to a newsletter?
Personally, my biggest concern is spam. I check my email regularly, so it's quite annoying for me to delete useless emails every single day.
Yes, you can simply unsubscribe, but it defeats the purpose of subscribing.
I subscribed in the first place because I was interested and wanted more information from the website owner.
So why is a welcome message important?— It lets people know what to expect from your website in terms of future content or emails.
What Is A Welcome Email?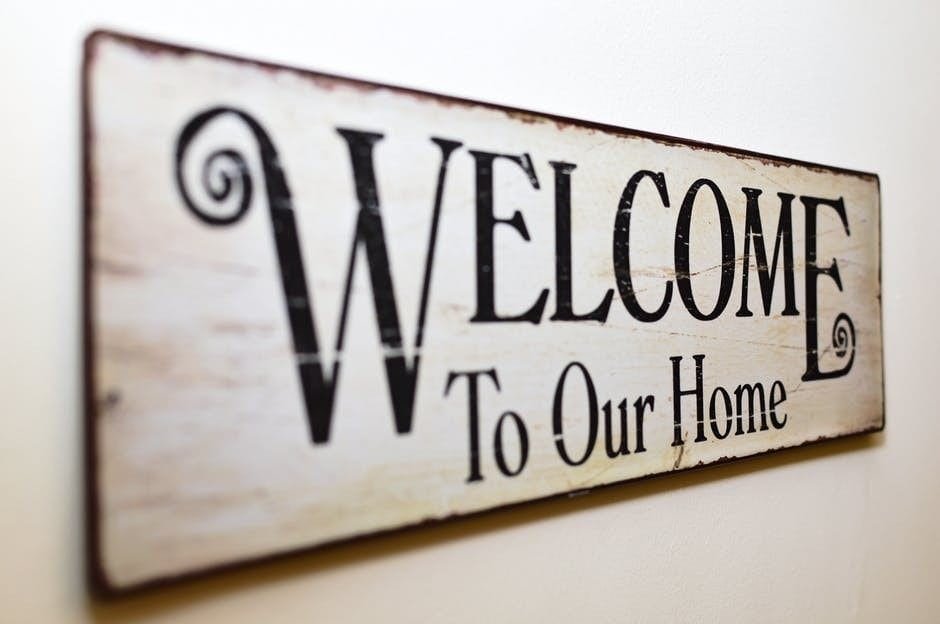 A welcome message is the FIRST message sent to your subscribers after they've successfully subscribed to your newsletter.
Little Scenario:
I went to your website and was prompted to subscribe to your newsletter for a free eBook.
I proceeded to enter all of the required information such as my name and my email address.
Once that is completed, I check my email to confirm my subscription.
Once I've confirmed my subscription, I expect to receive something called a welcome message or Email.
This email will inform me of what to expect and should contain a direct link to the free eBook.
Without this welcome message, I wouldn't know what to expect or why I even subscribed in the first place.
It is quite easy for people to forget who you are if you don't have a welcome email.— One of the main culprits for high unsubscription rates.
If you use my website as an example, as soon as you confirmed your subscription, my system will recognize it and automatically send out my welcome email as well as the direct URL to my free course.
The Benefits of A Welcome Message
A welcome message confirms the subscription:
There were many times when I subscribed to a newsletter but never received a welcome message.
What ends up happening is that I forget why I even subscribed in the first place.
Whenever I receive an email from that newsletter, I would never open it or end up unsubscribing because we never developed any sort of relationship.
It sets an expectation for your subscriber:
I think this is one of the biggest benefits because it lets your subscriber know what to expect from you.
There is no surprise and it gives you the opportunity to inform them of your latest content.
The biggest moneymaker is being able to promote products and services to your subscribers repeatedly!
A successful business is successful because they have repeat business.
Your welcome message is like your handshake:
It makes a great first impression with your subscribers.
This reassures your subscribers that you are genuine about your online business and will only contact them with valuable information and not spam.
Your welcome message is the introduction to your community:
Your welcome message helps build a community for your online business.
Why do you think Apple, Microsoft, and other big brands have such a huge clientele?
They have established a brand and built a community.
When you build a relationship with your subscribers, they will trust you more with your product or service recommendations.
In other words, you can make more money in the long run.— This is why it's so important to NOT spam your subscribers because it's easy to break trust, and it's very hard to gain it back.
A welcome message creates a warm feeling for your subscribers:
When you enter a restaurant, someone there will always greet you.
For example, welcome to our restaurant!
Welcome is a very powerful word, it reassures that you are being acknowledged and your presence matter.
A welcome message maximizes the chance of your subscribers opening your future emails:
When you let your subscribers know what to expect with your welcome message.
They are more likely to open up your future ones because they know that it won't contain spam.
You'll also increase your sales conversions with more people opening and reading your emails.
However, make sure you follow through with what you say. If you can't live up to your words, you will quickly lose a subscriber and credibility.
You want to let your subscribers know what to expect from every email. That way, they know what to expect, but then again, make sure you can deliver what you promise.
I hope this was helpful! If you have any questions, please leave a comment down below and I will try my best to help you out.