I am planning a trip to China soon, so I figured why not talk about how to prepare for a vacation as a blogger. One of the nice thing about blogging is that you can do it from anywhere in the world. Sometimes I would blog at Starbucks and sometimes I would blog on my vacations.
Unlike working a regular job, you don't have to ask a manager for approval before you can go on vacation. I know how daunting it is because I was once rejected by my manager when I requested for vacation.
What's worst is trying to enjoy your vacation knowing that shortly after, you will be back in the office grinding it out to make ends meet. Fortunately for those who make money online through blogging, you can rest assured that your blog will continue to generate income in your absence.
Since you are your own boss if you operate your own blog. There are things that you can prepare before getting on the plane and flying off to the horizons. In this article, I will go over things that you can prepare for before going on vacation.
Batch Your Work And Schedule Your Blog Posts
Whether you're planning to go on vacation or not. It is not a bad idea to have buffers for your blog. Personally, I have almost a months worth of content scheduled for the month. So if I decide to go on vacation, I wouldn't have to worry about blogging.
Even though I still do, but there are times when I just don't want to because it defeats the purpose of being on vacation. The truth to the matter is, you don't have to publish your blog posts on the day it is written.
That's why content management systems like WordPress includes a built-in function for scheduling out your content. Just look at YouTube, Facebook, and many other platforms. They all have scheduling functions.
They are all designed to allow you to pre-write all of your content, so you can schedule it out on future dates. That's why I was able to maintain 1 blog post per day consistently even when I was in New York for vacation.
Tip: You can use editorial calendars to visually schedule out your blog posts.
Use Social Media Automation
Besides writing a blog post, it is also important to market it properly on Social Media. Like I mentioned earlier, you can automate posts on Social Media as well. But manually automate your blog posts on Social Media is very time-consuming.
Fortunately, there are tools available (some are free and some are not). Personally, I've seen Hootsuite in action for managing multiple Social Media networks. Do check them out or do a search on Google for Social Media automation.
Personally, I use Jetpack which comes with a publicize function. With this function, it will automatically share my latest blog posts on Social Media networks that I designate.
Go Back To The Drawing Board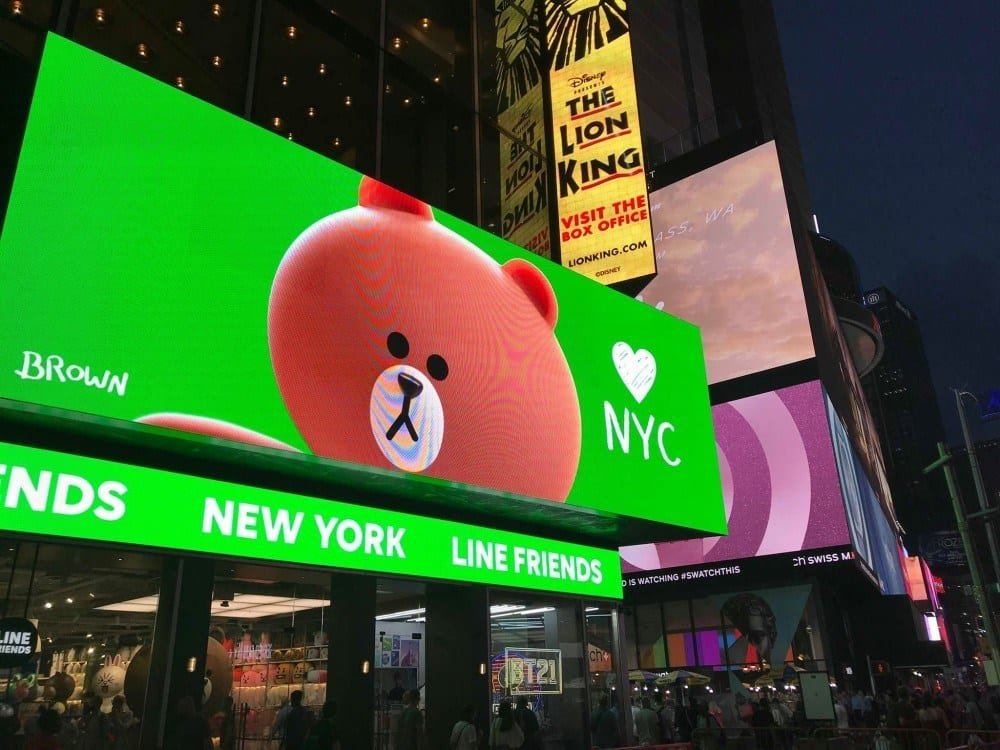 With vacation coming up, it is important that you go back to your drawing board. Look at what you've planned for the time when you're away. Unless you've already included a vacation in your plan of course.
You definitely don't want to procrastinate and wait until the last minute. This will vary from person to person, but if you have things that need to be done before you leave, make sure that you plan it out and maybe get it done earlier. The last thing you want to do on vacation is to worry about missing your deadlines.
One of my daily goals is to produce 1 blog post per day. Before my trip to New York, I didn't have much of a buffer. Definitely not enough to cover the duration of my trip. Therefore, I wrote more than usual on my designated days to ensure that I have 1 blog post per day even if I'm unable to write when I'm hanging out at Time Square.
Outsource For Help
In order to be truly free from work, you'll have to eventually let others take over your blog, so you can live the life. A friend of mine went to China not too long ago. Before she left, I offered to help her manage her blog just in case something happens. Fortunately, she was able to schedule out her blog posts and didn't need my help.
However, if you really don't have time to write more content and scheduling them out accordingly. It doesn't hurt to hire someone to help you with it. With WordPress, you can delegate users with specific roles to help you manage your blog.
Whether is content production, reader communication, or administrative work. If you have to pay someone to do it then so be it. A business requires investment and your business will earn far more money if you have someone take care of it rather than leaving it alone with no plan of action.
It's Really That Simple!
Yup, it's really that simple. As long as you plan it out before your vacation. Your blog will continue to run itself without your presence. In fact, I am currently producing a few more blog posts to build up my buffer. Batching your work is going to be your best friend and one of the best practices you'll have as a blogger or internet marketer.
Do you see a vacation in your near future? If you do, are you going to plan it out before going? Let me know if you have any questions and I will try my best to help you out!
Kind Regards,