Are you following a traditional path told by your parents and teachers? If you are not sure what that is, then allow me to explain.
The traditional path of modern society is to go to school and get good grades. Being on the honor roll is supposed to be something special.
Definition of Honor Roll: A list of students who have earned grades above a specific average (usually 3.0 or above) during a semester or school year. – Source: Dictionary.com
In fact, some parents may even reward their kids for achieving such an honorable success.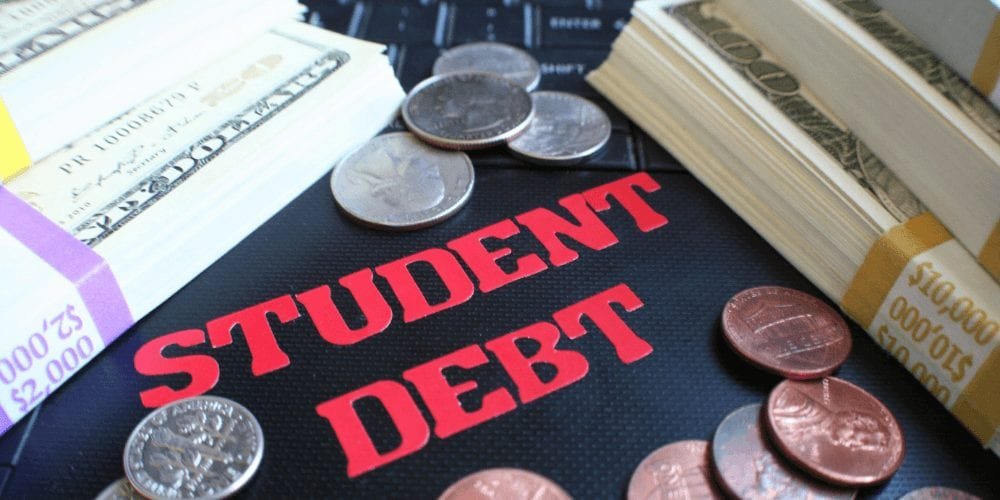 Unfortunately, things will start to go South after High School. Unless your parents are wealthy enough to pay for your College tuition or expenses, you'll probably accumulate some student loan debt which can take a long time to pay back.
Assuming that you made it through College with flying colors even though there was a bunch of distractions, frat parties, relationships, the feeling of independence.
Your next step in life is to find a job that hopefully relates to the degree that you've obtained by going to college.
As a young adult, you're likely going to land a position where you'll have to spend years of hard work and dedication to climb the corporate ladder and that will probably land you a middle management position.
After trading your hours for dollars, even if you make a lot of money. You'll have to wait for your 2 days off per week to spend it with your family.
Sooner or later, you will find this so-called job of yours to be a pain in you know what. You might even resent it and dread going to work every morning. Trust me, you're not alone.
Do you find yourself anticipating every single week for the weekend to come? If this is you, then you are starting to resent your job because you look forward to not having to work.
Unfortunately, most people can't see a way out because the job pays the bills, right?
Why You Need To Make Money Online
Now I'm not saying you should quit your job immediately. In fact, I don't recommend quitting your job to start an online business. Thanks to the convenience of making money online, you can do it anywhere as long as you have access to the internet.
There is something extremely important that I'd like to point out. The most powerful part of making money online is not money. It the freedom that's associated with it.
Can you picture yourself right now, being able to work where you want, when you want, and what you want? It wasn't as common back in the days, but now I'm starting to see more people working on their laptop at coffee shops, beaches, cafes, etc.
Do you want to live life under your own terms? Travel whenever you want or spend as much time as you like with your family? You can remove the shackles of the traditional path if you want.
The key is if you want and if you're willing to put forth the effort to try.
Most People Fail To Make Money Online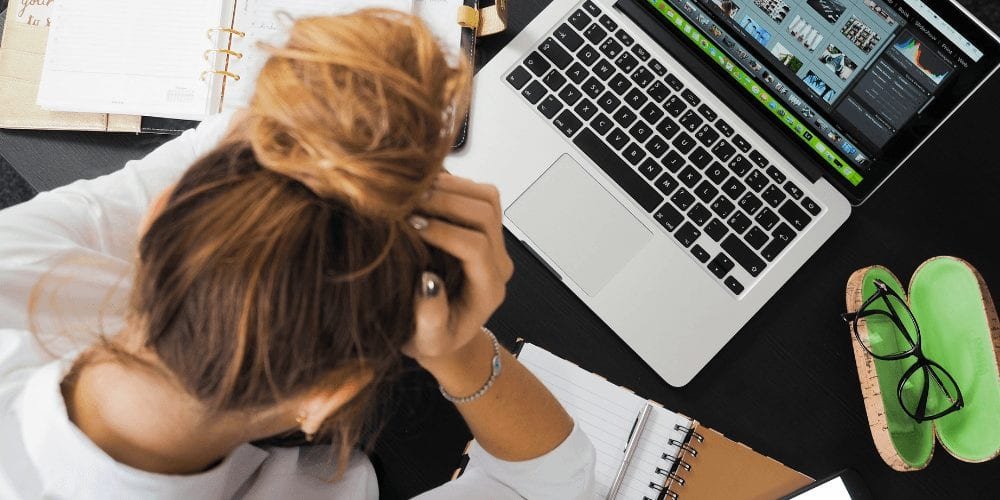 It's fair to say that most people fail to make money online. It's not because what they're doing is wrong. The problem is most people fail by not doing it at all.
Just because you start a blog, that doesn't mean people will automatically recognize you and start rushing toward your blog and hand over their money. That's not how it works.
It takes time to build a brand, readership, and loyal customers.
When Apple first launched its first iPhone. I wasn't even aware of their existence. In fact, not many people care for it enough to even talk about it. But look at where Apple stands today.
Just a quick walk down the streets, you'll see many people holding one of their iPhones. Personally, I've gone through every single iPhone since I first purchased the iPhone 4.
This is an important point that people seem to forget. They imagine that making money online is a totally different animal and expect instant gratification. Let me ask you this, are you prepared for the long game?
Are You Prepared To Live Life Under Your Own Terms?
If you understand that it takes time to build your online empire, then I'd like to offer you a way to start. I realized that most people never get started because they don't know how to start.
And that's why I want to provide you with a clear path on how to get started. What you do along the way is up to you though. Even if you start a blog or an online business. It doesn't guarantee success because you'll still have to put forth the work and effort.
What I recommend is take advantage of my Free WordPress Installation Service. But before you do that, I want you to download my free Ultimate Passive Income Model eBook.
It goes over exactly what you need to do, step-by-step on how to get started.
If you have any questions, please leave a comment down below or you can also email me directly after downloading my ebook. I do check my email multiple times throughout the day and I will try to get back to you as soon as possible.
Kind Regards,