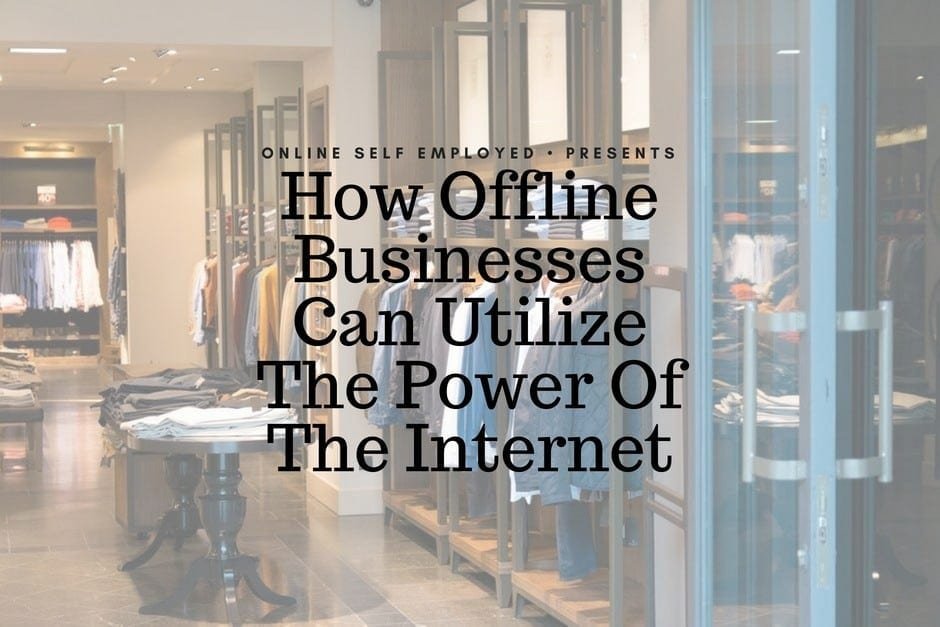 Running a regular brick and mortar business today is not easy. The internet has changed the way businesses connect with their customers around the world. Many local or offline businesses are struggling to compete with those who have integrated internet marketing into the marketing strategies.
Do you remember the last time you picked up a newspaper? Or watched a television commercial from a small local business? Well, I don't really watch television, so I wouldn't know. But I'm going to assume that these days, fewer and fewer small local business owner are using those methods to marketing their business.
In this article, I will be highlighting some of the best ways that a local business can utilize the power of the internet. I will go over what it takes to compete in this new age of the internet. Let's dive right in!
#1. How To Appear On Local Search Directories and Search Engines
Regardless of what type of business you own, people are going to search on the internet first. With that in mind, it is important that you rank at the top of search engine results like Google. — This is where I will recommend that you create a website or a blog.
Your website can help you brand yourself and makes it easy for future and existing customers to find you online. While the blog is ideal for creating content to rank for the search engines. Also, you can include customer testimonials, services offered, pricing, estimates, etc.
Here's a freebie idea I had for a local tapioca milk tea shop:
Tapioca milk tea is a popular drink in the Asian community. Why not create a website to showcase your drinks as well as offer merchandise for sale? You see, people who are loyal to a brand are very likely to buy additional items. Click here to sign up for the same platform they used to expand their business online!
No, I'm not asking you to print your brand's logo all over t-shirts to sell. What I suggest is to add a bit of creativity. Maybe a shirt with some cartoon characters drinking tapioca milk tea with your storefront in the background. PS. You'll also get some free publicity/advertisement from people wearing your t-shirts as well.
#2. Sign Up For Business Accounts On Social Media Platforms and Review Sites
Most people these days have a smartphone and have at least one social media account. Whether it is Facebook, Instagram, MySpace, Twitter, Linkedin, Pinterest, you name it. Because social media platforms are ranked very high up in the search engines. You will be able to get some link juice to help rank your business faster.
Here in the United States, we use a local business directory tool known as Yelp or Google My Business. If you have not done so yet, go and claim your business as soon as possible. There you can update your business info, hours of operation, contact information, a link to your website, user reviews, plus more!
#3. Build An Email List And Offer Promotional Offers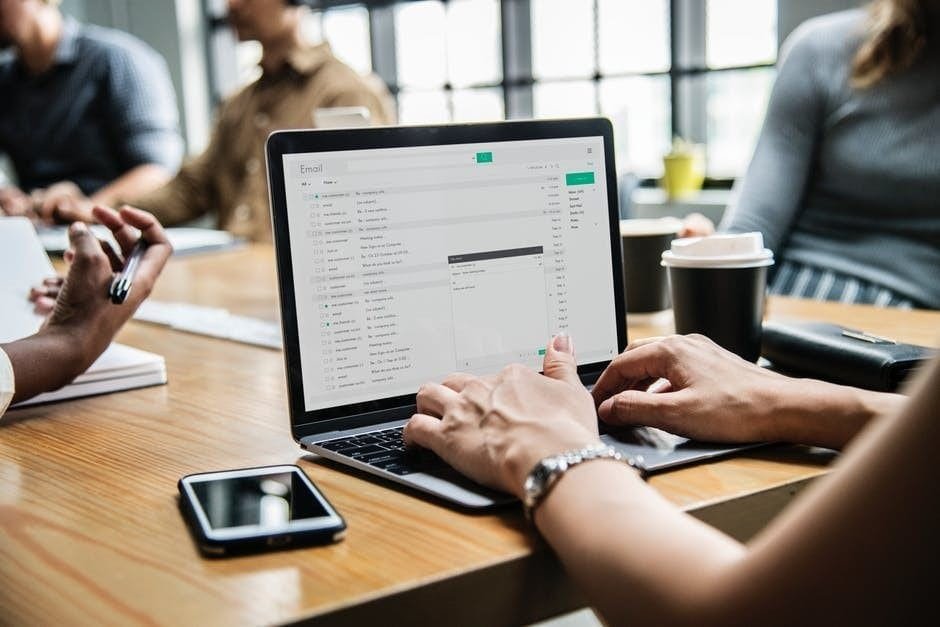 First, let me ask you this. Do you want more customers? Okay, that's a stupid question… of course, you do! With a website and a blog, you can now use it as a tool to collect your customer's email address. You can then stay in contact with them and offer them promotions such as discounts on future purchases.
It's very easy to set up! On my blog, I use AWeber to manage all of my emails. I have a series of emails that get sent out automatically and if I want to broadcast to the thousands of email subscribers on my list. I can do so with a single click of a button.
In Conclusion
Stay up to date with modern internet marketing strategies and build your own website by taking action. Many offline businesses who are ignoring the internet will learn very quickly that they are missing out on lots of money. You don't want to run a store full of employees without customers, right? You'll go out of business fast!
For those who are willing to adapt to the changes, will not only find greater success but also overtake many of those competitors who are not willing to change.
Do you want to be left in the dust or be ahead of the game? The choice is yours and if you're already investing hundreds of thousands of dollars… why not take full advantage of it to recoup your capital? Let me know what you think by leaving a comment below!
Start Your Online Business
Get the resources and information on how to build your online business. Scale your offline business today!
Kind Regards,