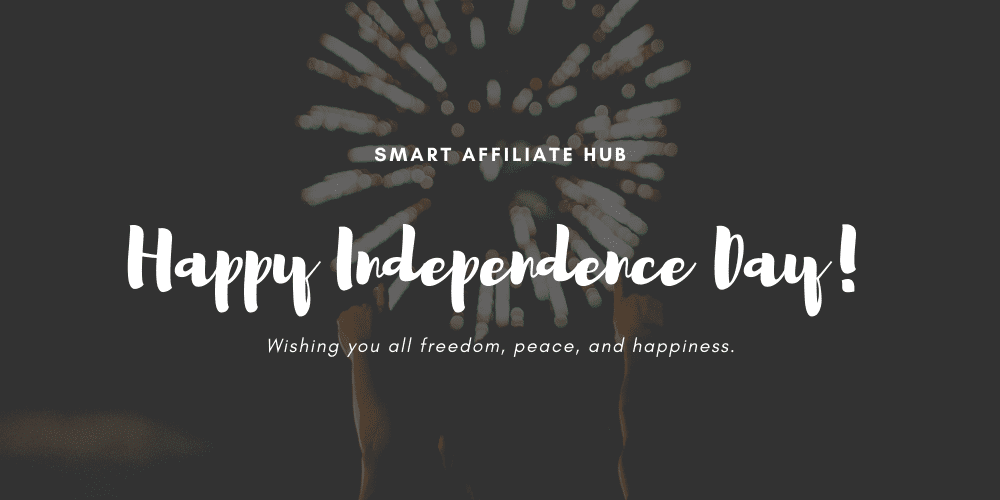 Happy Independence to all of my American readers and have a lovely day for those from other parts of the world! The year 2020 has been extremely chaotic. We are still in a pandemic, riots are happening everywhere over police brutality.
It just seems like the world is going a horrible direction this year. Regardless of what's happening, today, I wish you all a blessful day. Celebrate your freedom, peace, and happiness.
Remember, regardless of who you are or where you're from. We all have the following in common. We are people and we have loved ones.
Let's put our differences aside and celebrate Independence Day together!
On a side note, my publishing frequency has been out of wack lately. I've been feeling fatigued lately (hopefully not COVID-19). It's more than likely due to exhaustion. I have distant family friends over at my house, so I must provide excellent services to my guests.
I can definitely feel my body aging at this point in my life… I used to be full of energy, now I get worn out pretty quick especially when there are kids around.
I will try and get back into it soon with more content to help you establish more in your online business adventure! Take it easy, I will see you all soon. And again, Happy Independence Day!