Are you wondering if you're born to be an affiliate marketer?
So you heard about the potentials of making money online, so you're wondering if you have what it takes to do it as well.
Some online entrepreneurs promote and sell their own products while others do affiliate marketing to promote products from other companies.
The nice thing about affiliate marketing is that you don't have to stock inventory or deal with customer support. Simply promote products to your audience and get paid a commission if someone buys it.
Like anything in life, affiliate marketing is not for everyone.
Do you think you have what it takes?
Here are some signs that you were born to be an affiliate marketer.
Sign #1. You Are Willing To Build And Persevere
The truth to the matter is, affiliate marketing is not a get-rich-quick scheme. You're not going to get rich overnight or become an internet sensation with millions of followers doing almost nothing.
Most affiliate marketers fail to make money online because they quit too early. I have a friend who started roughly around the same time I did. He only lasted about 2 months because he didn't see a return on his investment (time and money).
Affiliate marketing is not like going to a casino, placing a bet and hope to win.
You need to have a business mentality in order to succeed. A business takes time to grow and to be profitable. A successful affiliate marketer is willing to build and persevere even when he or she is not earning a commission.
Sign #2. You Have Great Organizational Skills
In order to reap the benefits of affiliate marketing, you'll want to diversify your income stream. What this means is, you'll have to promote more than 1 affiliate product.
Personally, I recommend the following: Lead Magnet (Free Product), Low Ticket Product (Tripwire), Continuity Product (Membership), and High Ticket Product (Over $1,000.00). Click here to learn more about the 3 types of affiliate programs.
With that being said, you'll have to work with different companies. And that means multiple login URLs, affiliate links, payout thresholds, etc.
It's very easy to overwhelm yourself with the amount of information out there, especially if you are not organized.
I recommend using a spreadsheet to document everything when you sign up for an affiliate program. If this sounds overwhelming, then maybe affiliate marketing is not for you.
Sign #3. You Are Willing To Learn All The Time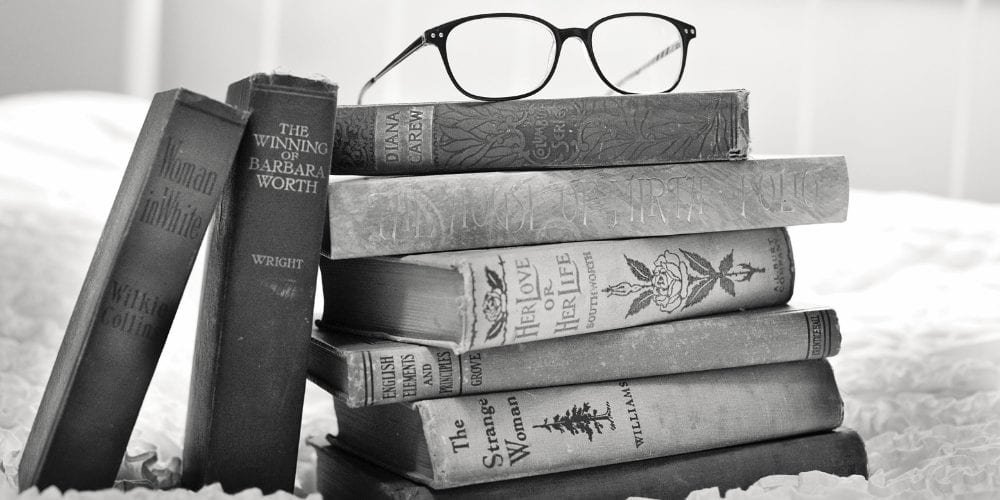 Affiliate marketing is not like selling chocolate at your local convenience store. There are actually many steps to take in order to be successful.
The typical affiliate marketer would spend their money on advertisement to drive traffic to their affiliate offer hoping that it would generate a sale. That's called, hit and run affiliate marketing.
You don't want to do that! Let's say it costs you around $1.00 per click and the offer you're promoting pays out $30.00. That's $29.00 profit if someone buys.
The problem with this approach is that there's never a guarantee when it comes to sales.
Now even if you generate a sale, it's only a one-time thing. So what happens after? How can you acquire this customer to buy from you again in the future?
You just can't be a successful hit and run internet marketer.
To be a successful affiliate marketer, you'll need to always learn new techniques as well as research new products and services to improve your skills.
Are you willing to learn the arts of affiliate marketing?
Sign #4. You Are Very Convincing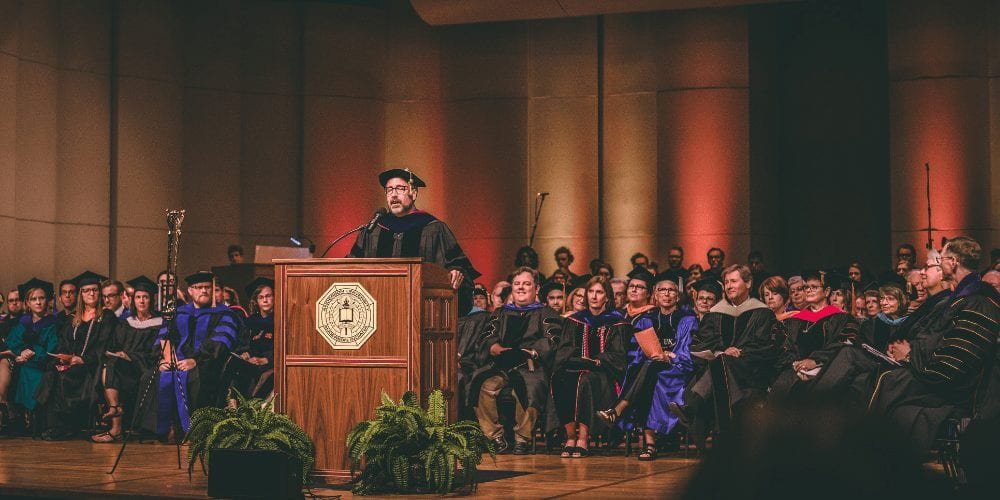 Part of affiliate marketing is selling the reason why your audience should buy the product. How will it improve their life if they take advantage of the offer?
So being convincing is an important quality to have.
A convincing affiliate marketer is able to pinpoint the benefits of a product or service to their audience to entice people to buy.
Many successful affiliate marketers have their own website/blog. It's a tool that generates traffic to their website and that's the very first step. You can't convince anyone if there's no one to convince, right?
The goal is to provide value and a solution to your audience. You don't want to be the typical salesperson who only wants to generate a sale. If you are able to convince someone of a product that truly benefits them.
Then you'll find it much easier to earn their trust and to gain a sale.
Sign #5. You Are A Team Player
You can't build Paris on your own. Maybe you can, but it will take a very long time. By being a team player and allowing others to help you with your venture.
You'll earn far more commission, but the key is to be open to networking.
Most people in your network is probably not interested in buying any of your products or services. But don't let that discourage you. You never know who they can refer to you as a customer in the future.
That's why I enjoy blogging! I understand that not everyone is interested in buying whatever I recommend. However, if I provide enough useful content, they may share my content on their social platform that can lead to a sale from someone they know.
Sign #6. You Are An Honest Person
With so many spammers on the internet, it's no surprise that people just can't trust whatever they see or read online. In fact, I kind of lost hope in the make money online industry after getting scammed a couple of times.
And that's why you as the affiliate marketer need to be completely honest with your audience. 
Just give your honest opinion on anything you promote or talk about. If it sucks, say it sucks and explain why. There's no need to sugarcoat anything or lie about it.
People will find out and your online reputation will go to shit. It's not worth it for a single sale when you could be building a long-term sustainable online business.
If you're going to earn a commission for a product that you're promoting. Tell your audience about it, so they know that you'll make money if they click on your affiliate link and buy.
Honesty is the key to success here, so stay honest.
Sign #7. You Are Patient
Unlike a job where you'll get paid for your time. Affiliate marketing is very different. Not everyone is going to buy what you recommend. In the beginning, you might not see a sale until you've hit the 1-year mark.
I remember making my first sale 6 months into blogging and didn't see the second one months after. So there's a problem with stability there in terms of income.
However, if you are patient, you will break through.
There are many successful affiliate marketers who are earning commission regularly. In fact, some are earning far more money than they would from a full-time job.
But that didn't happen overnight.
Affiliate marketing is very much like running a farm. First, you place the seeds and wait for the harvest. There's no magical water that allows you to harvest overnight.
In Conclusion
Affiliate marketing is not for everyone. But if the above traits describe who you are, then you have a great chance to succeed.
Affiliate marketing can be a life-changing opportunity for you, so it's important that you take it seriously.
Once you're even moderately successful, you can enjoy the freedom of time, money, and location. 
No longer will you be restricted or tied down to your job. Let's face it, nobody wants to work for a boss if they don't have to.
Affiliate marketing is no magic formula to riches, but it's possible if you are willing to take the time to build your affiliate marketing empire.
If you have what it takes to become an affiliate marketer. The first step is to create a channel for yourself that you can depend on to drive traffic.
And that's why I recommend starting a blog! If you don't have a blog already, feel free to take advantage of my Free WordPress Installation service. (I will earn a commission if you sign up for my web hosting provider).
I hope this was helpful! If you have any questions, please let me know by leaving a comment down below.
Kind Regards,