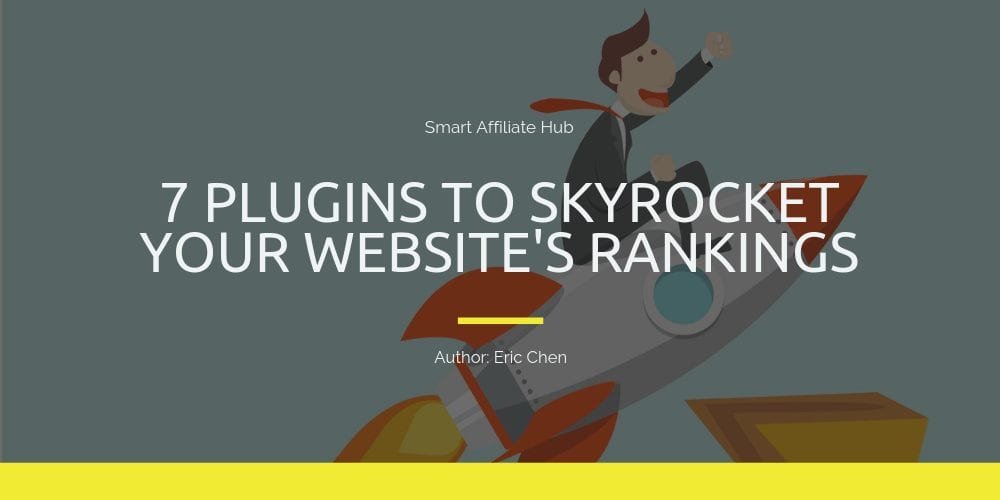 WordPress has made it easy for anyone to create a website or a blog. It doesn't require a lot of technical knowledge to get started. In fact, even a beginner can figure out how to do things such as search engine optimization (SEO).
To get recognized on search engines like Google, you'll want to focus on the following factors:
Site Speed
User Experience
On-Page SEO
Internal Linking
Structured Markups (small pieces of information that appears in search results)
Mobile-friendliness.
And that's just to name a few! Search Engines like Google don't make it readily available to the public on how they rank websites. This is to prevent people from trying to cheat the system.
In this short article, I am going to provide you with 7 plugins to skyrocket your website's rankings! Without further ado, let's get started!
Plugin #1. WP Rocket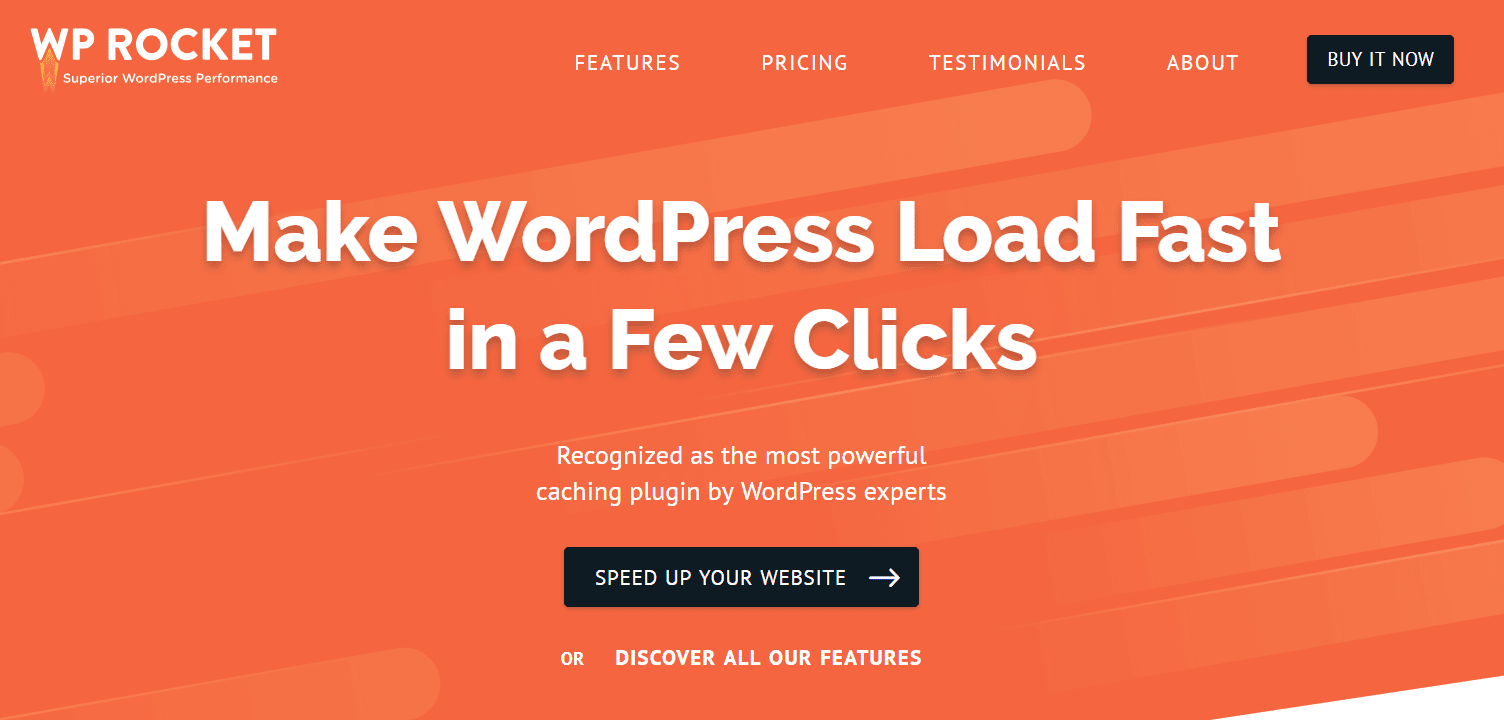 Your site speed can make or break your website. Personally, I'm using WP Rocket to optimize your website to ensure that it's running at lightning speed for both desktop and mobile users. Check out my full review on WP Rocket Here.
The truth to the matter is, not everyone in the world have access to LTE. In fact, there are many users in the world who only have access to low-end internet speed.
There's nothing we can do about that, but what we can do is to ensure our website is performing at an optimal level to minimize load time for all users.
WP Rocket is extremely user-friendly compared to most competitors. Most functions are simply a few clicks away. If something goes wrong, you can always restore the settings back to default.
Now if you're on a low budget end and would like to conserve as much money as possible as a new startup online business.
My next recommendation would be to check out W3 Total Cache (free). Learn how to increase your website speed with W3 Total Cache here.
Plugin #2. Schema – All In One Schema Rich Snippets

Getting your website ranked on the search engines great! However, getting it eye-catching enough to receive more clicks is even more important.
Schema is a great plugin to use if you want to optimize your click-through rate. It will help display important information on search engines such as review star ratings, pictures, whenever applicable.
Or if you run a cooking website that displays recipes. Here's an example on how to bake a chocolate chip cookie:
Plugin #3. reSmush.it
As you build out your website, the size of your images can make a difference in your server load time. But then again, you don't want to present pixelated, fuzzy, hard to decipher photos to your audience just because it's easier on the load time.
That's where tools like reSmush.it come in. Tools like reSmush.it will optimize your photos to retain quality while reducing the actual file size.
reSmush.it is an image optimization tool that I use, you are free to check out others in the same market. Here's my full article on How To Optimize Your Images For SEO And Speed.
Plugin #4. Yoast SEO

Yes, Yoast SEO again! I've mentioned Yoast SEO in various SEO related articles. But that's because it's an important plugin to have if you want to optimize your website for search engines.
It takes care of things such as Structured Markups, On-Page Optimization, as well as content analyzing in ensure that you're creating content that will do well.
Imagine having a virtual assistant reminding you to optimize your work for SEO each time you create a new piece of content.
Not only that, but Yoast SEO also creates sitemaps for you to help search engines properly crawl your website to rank things accordingly.
Plugin #5. AMP For WordPress
AMP For WordPress is a plugin that automatically adds Accelerated Mobile Pages (AMP) functions to your WordPress website.
According to CNBC, nearly three-quarters of the world will just use their smartphones to access the internet by 2025. What does this mean for me and you?
Well, if your website is not optimized for mobile devices, you will not rank well… it's that simple. Not only does your content get ranked for desktop users, but it also gets ranked for mobile users as well.  Here's an article by Google Developers talking about Mobile-SEO.
Plugin #6. VaultPress
Let me ask you this… if your website gets hacked right now. What kind of system have you put in place to reverse the damage? If your answer is, I don't know yet, then you're in a world of trouble.
Getting your website hacked is not only frustrating, but it can also tank your website's rankings. VaultPress is part of the JetPack Personal plan.
For just $39.00 per year, you'll have very sophisticated software that monitors and prevents malicious activities happening to your website as well as creating daily backups for one-click restores if needed.
Is this going to stop hacks 100% of the time? Honestly, probably not, but it's better than having nothing in your line of defense.
Plugin #7. a3 Lazy Load

a3 Lazy Load is a plugin that benefits those who run a content-heavy website. Images are the biggest culprit to slow page loads as well as bandwidth usage.
With a3 Lazy Load, your images can be made to load as your audience scrolls through your pages. That way, the initial page load won't take forever because it's not trying to load all the images at once.
If you're using WP Rocket, you won't be needing this additional plugin because Lazy Load is a built-in feature within the WP Rocket software.
In Conclusion
And that concludes my 7 Plugins To Skyrocket Your Website's Rankings. By combining the use of the listed plugins that I mentioned above, it will help you be well on your way to scoring high ranks on search engines for your website.
As you can see, it's not difficult to optimize your website. All it takes is a bit of effort and your time. I hope this was helpful! If you have any questions or need help with anything.
Please leave a comment down below and I will try my best to get back to you as soon as possible to try to help you out.
Kind Regards,